2019 Building an Ecosystem of Health Symposium
Monday, January 28, 2019
8:30 am to 3:30 pm
The Center for Healthy Communities
The California Endowment
Oakland, California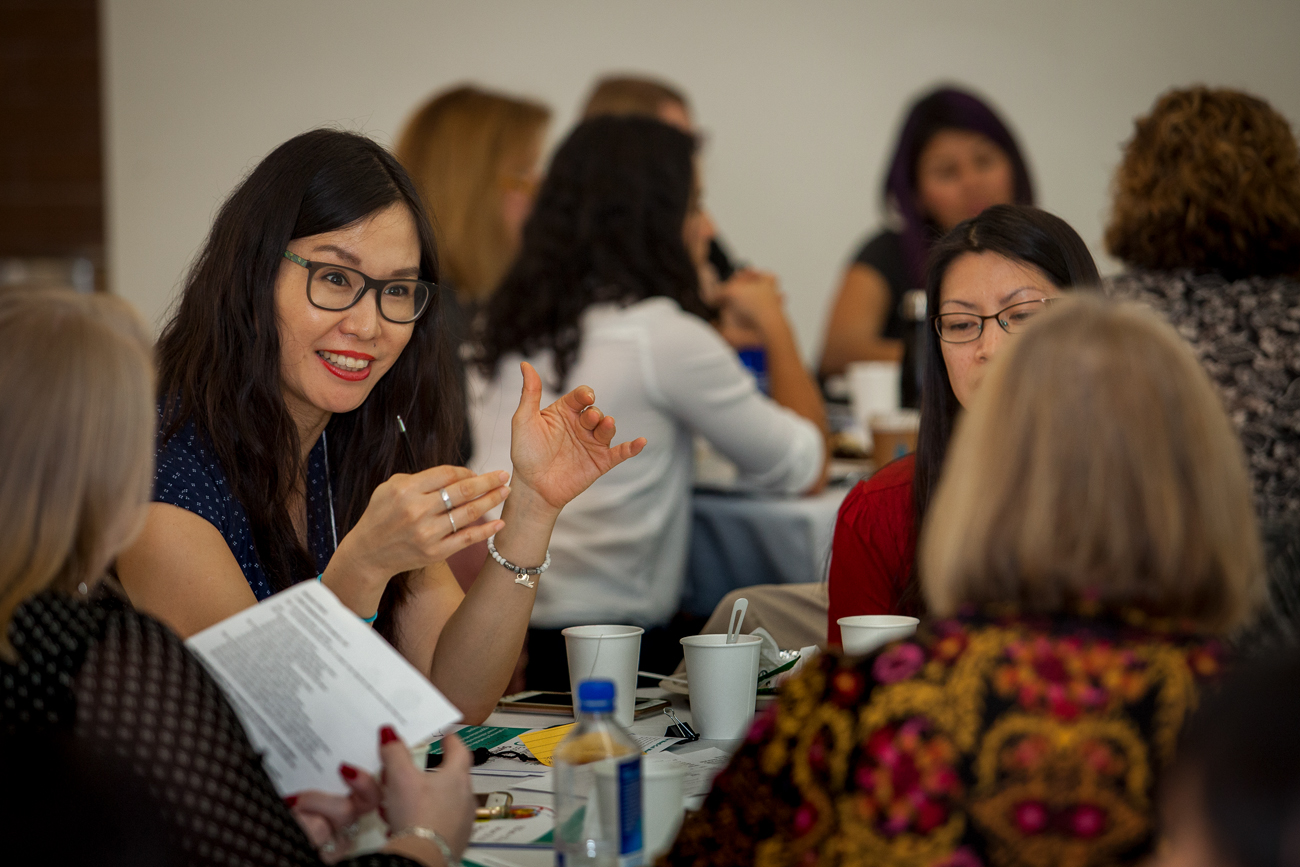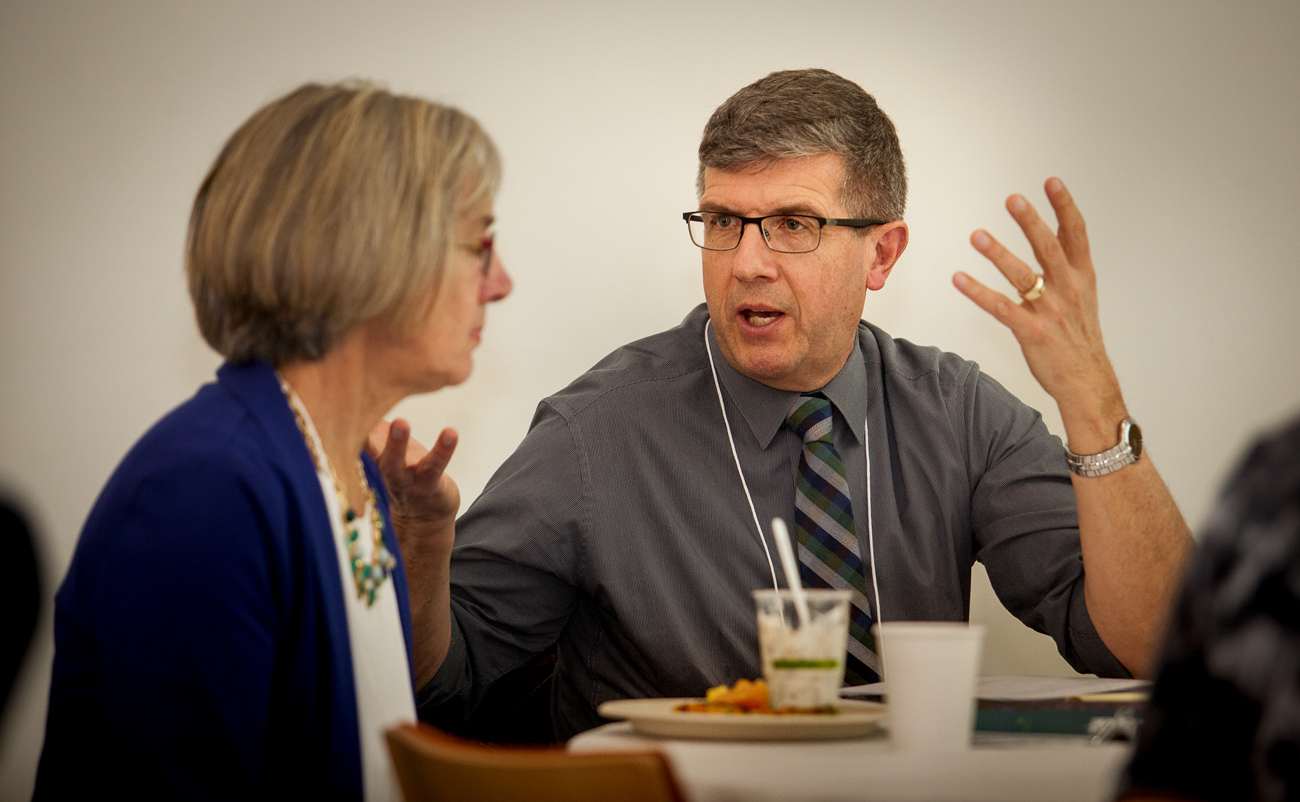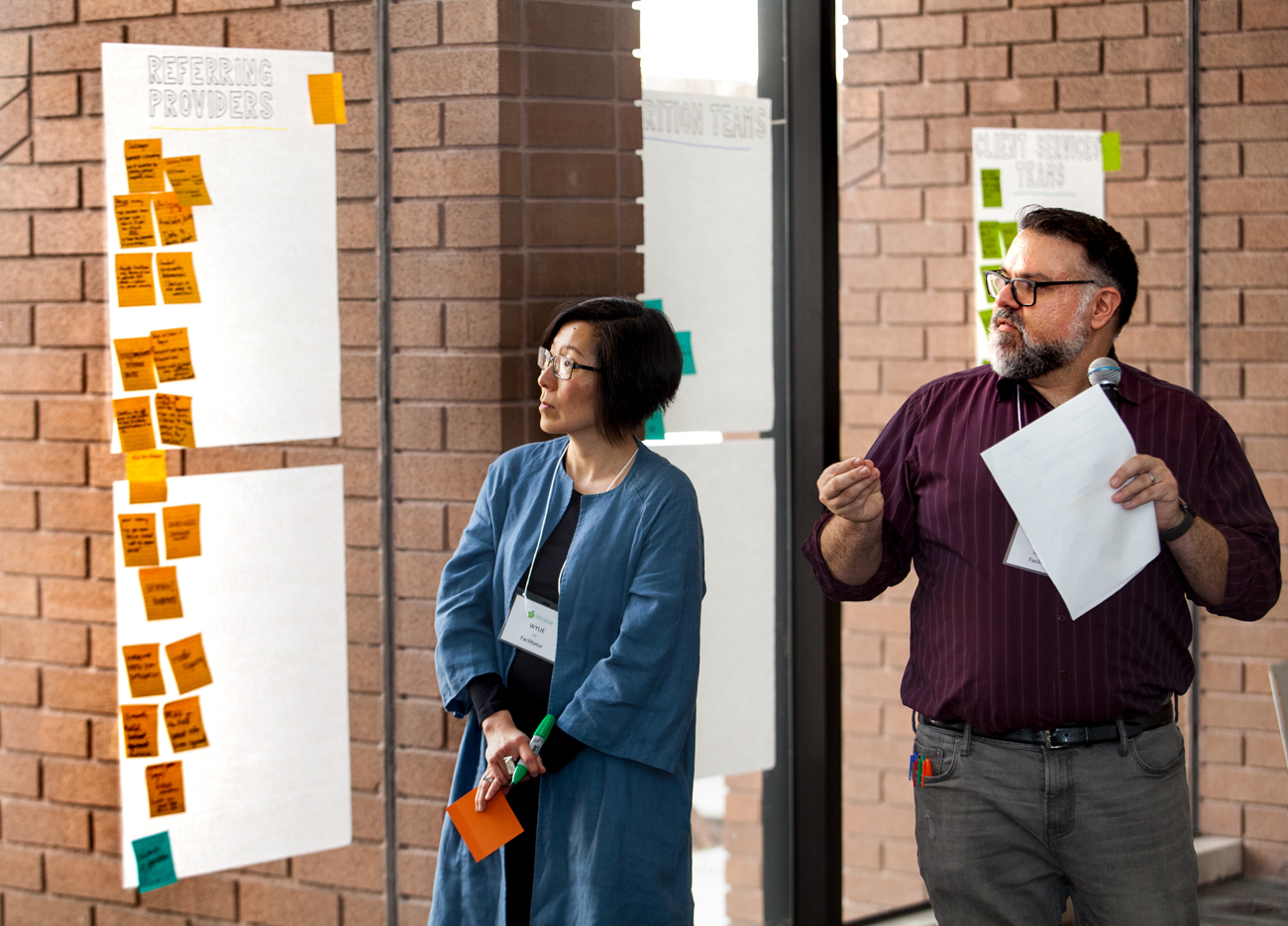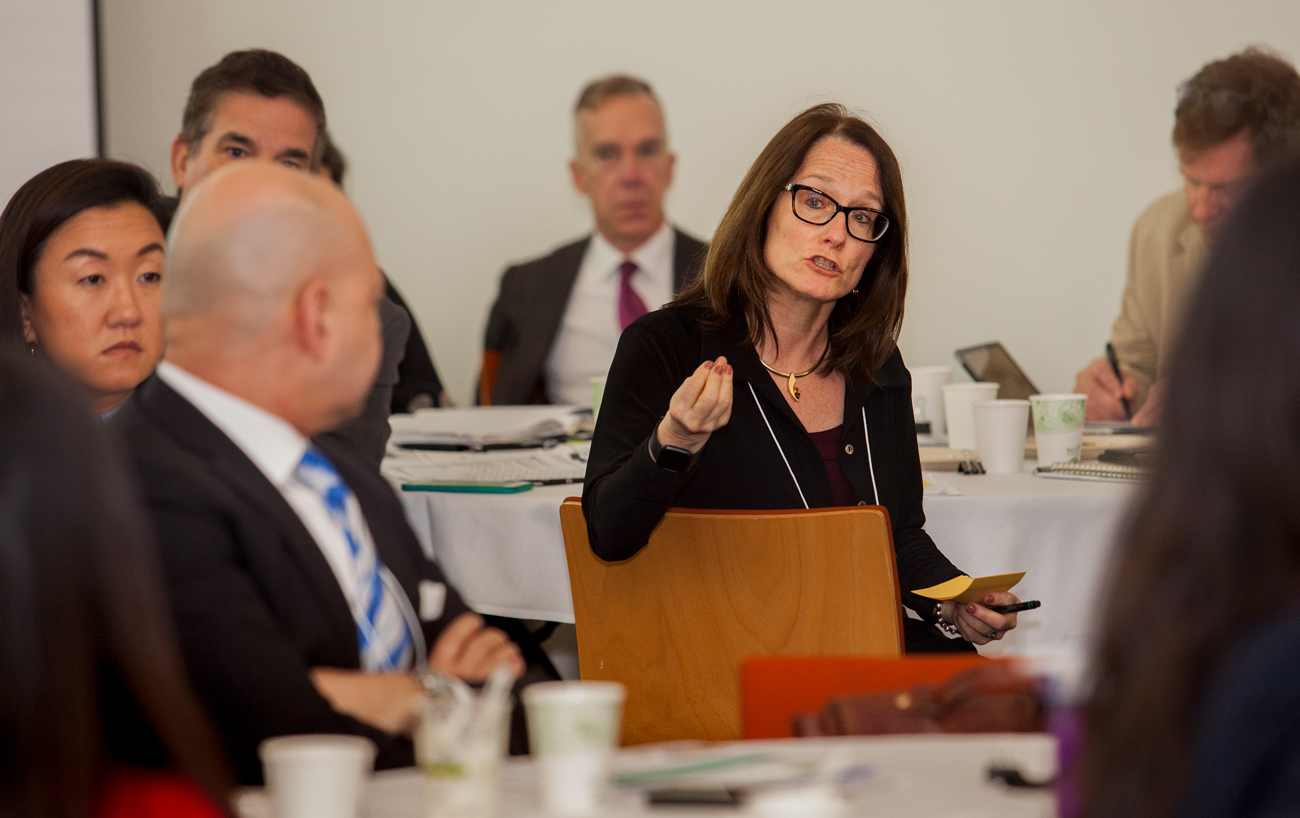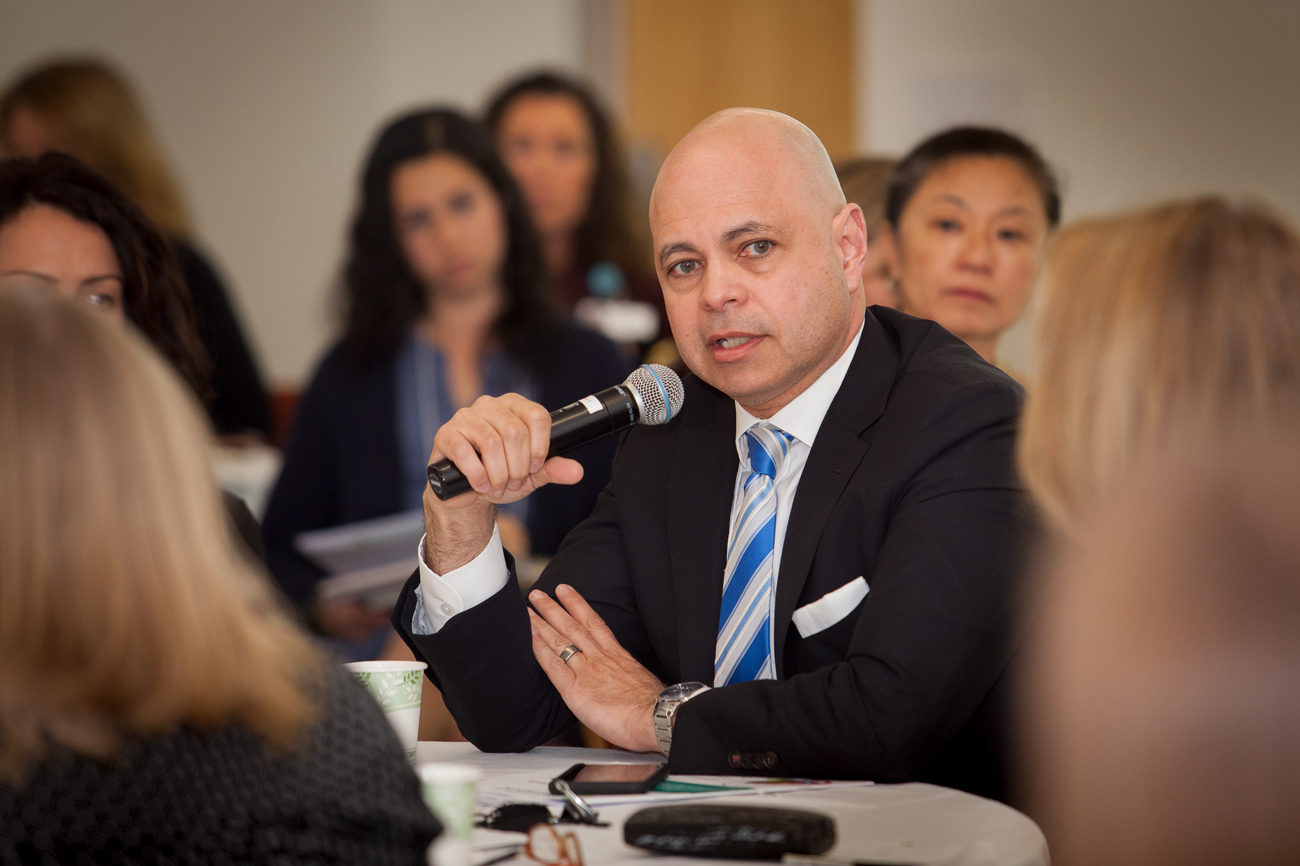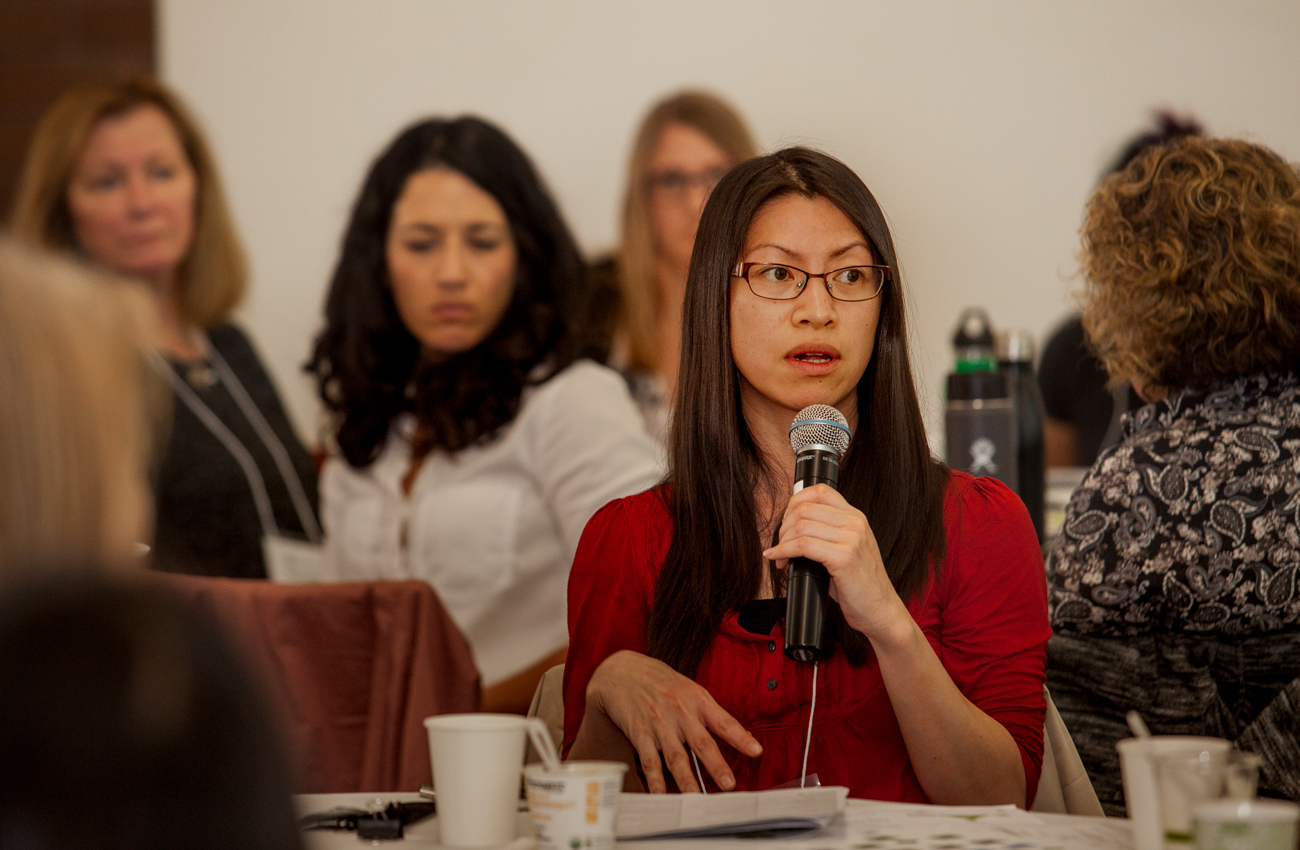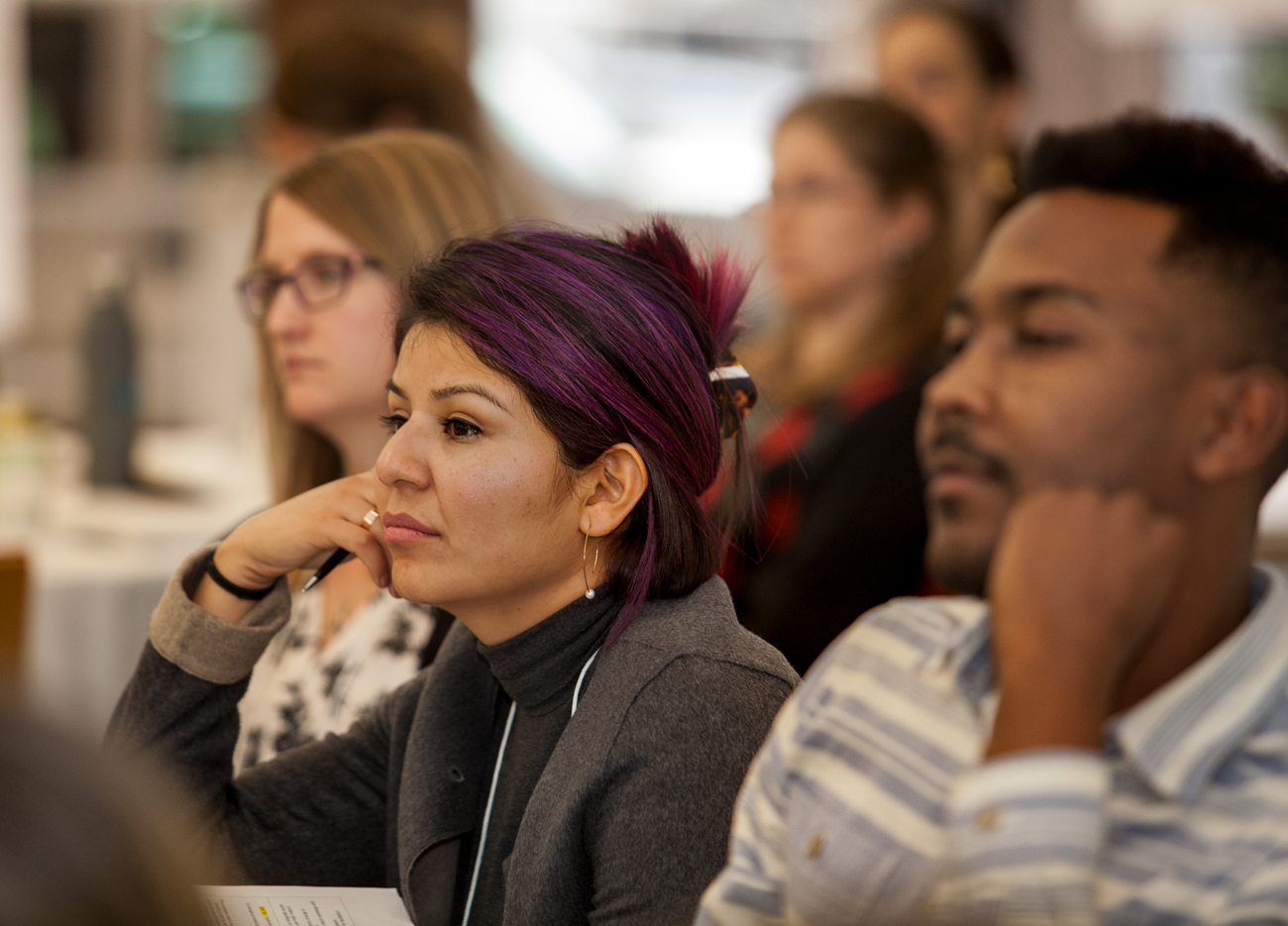 A Systems Change Opportunity
Thanks in part to generous funding from Archstone Foundation the Coalition held the first annual 2019 Building an Ecosystem of Health Symposium California on January 28th, in Oakland, California organized by Project Open Hand.
The California Food is Medicine Coalition brought together leaders from our medical nutrition organizations and Medi-Cal health plans, local governments, foundations, hospitals, researchers, community health centers, and social determinants of health providers, to advise and support the Medi-Cal Medically Tailored Meals Pilot.
California is investing $6 million into public policy legislation that supports access to food and nutrition services for people with severe and/or chronic illnesses. We believe making medically tailored nutrition and food central to our healthcare system we will produce better health outcomes, lower the cost of care and improve patient satisfaction. The CalFIMC recognizes that we cannot do this alone.
With over 65 participants from various parts of California, a meaningful dialogue was held on integrating housing, nutrition, health care and economic stability services to better serve older adults and persons with chronic diseases participating in the Medi-Cal Medically Tailored Meals (MTM) Pilot Program.
Thank you to our speakers, attendees, the UCSF Center for Community Engagement for their facilitation expertise, and The California Endowment for their conference space. Finally, thank you to Archstone Foundation for your financial support.
Funded by Archstone Foundation
Staffed by Project Open Hand